I did/spoke/performed "The Parallel" at a conference a couple of weeks ago. Sadly, it wasn't recorded and I'm not sure if I'll have the chance to do it again. I'm toying with the idea of doing something on my own – maybe a show, like the Garden of Tweetdome things I did a couple of years ago. I had hair back then. I'm not sure if that is going to happen. Update (07.07.2017): This is happening and it's called The Black Operatives Department. 
RACHEL doesn't like slideshare.
Everybody from the conference seems to have put their presentations up on slideshare, which is very lovely of them but it's rather difficult to do with the kind of thing that my presentations have become. I wanted, however,  to give the people who came to the conference something to remember RACHEL by, so I've gone and made a little E-Book thing.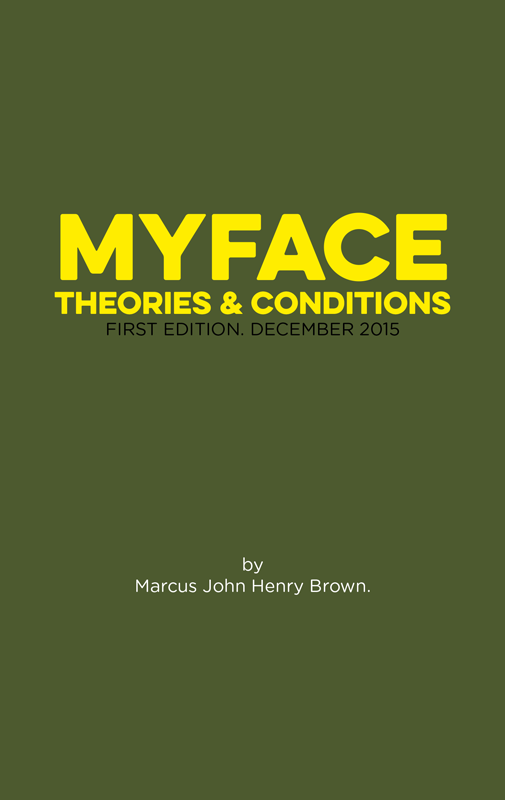 Which you can download here. To be fair, I'm not entirely sure that it's an E-Book. It's just a PDF. Hope you like it.