Marcus John Henry Brown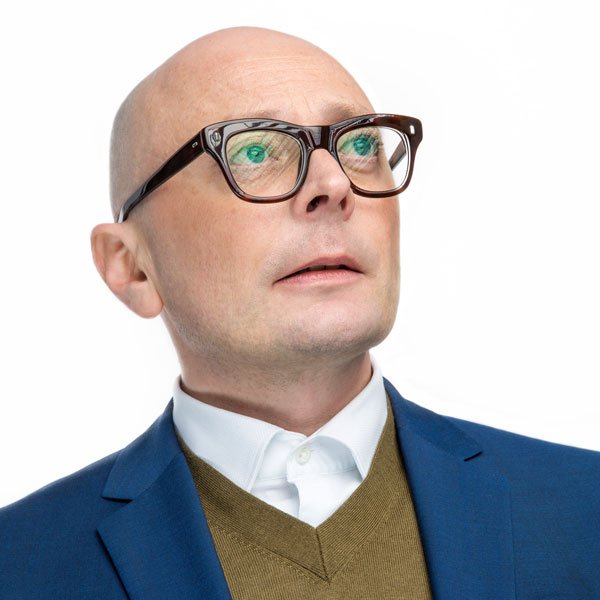 Ideas for the future
MJHB is an office for Creative Intelligence. It was founded by me, Marcus John Henry Brown in 2014. Based in Munich, the office works discreetly with national and international clients, deploying the creative intelligence process to find answers, ideas and stories for the future.
Born the son of lorry driving Scotsman, I moved to Germany in 1993 having studied Art & Social context at Dartington College of Arts. I have over 25 years of professional experience and spend my time imagining the future and consulting national and international brands, agencies and medium sized businesses.
I founded MJHB Office for Creative Intelligence in 2014 and CreativeWalks.com in 2015.
The Passing is part of my Black Operative Department series of talks. The department is a fictional clandestine innovation agency that I use to imagine possible futures in fictional worst-case scenarios.
The series includes:
The Snowdon Pitch (2014),
Purpose of Entry (2015),
The Parallel (2015)
and Love, The Machine, and The Ghost (2017).
I'm currently writing a novel called The Passing and you can follow my progress, receive exclusive excerpts from the book and enjoy the technology and culture stories that are inspiring my writing by subscribing to me newsletter.
subscribe today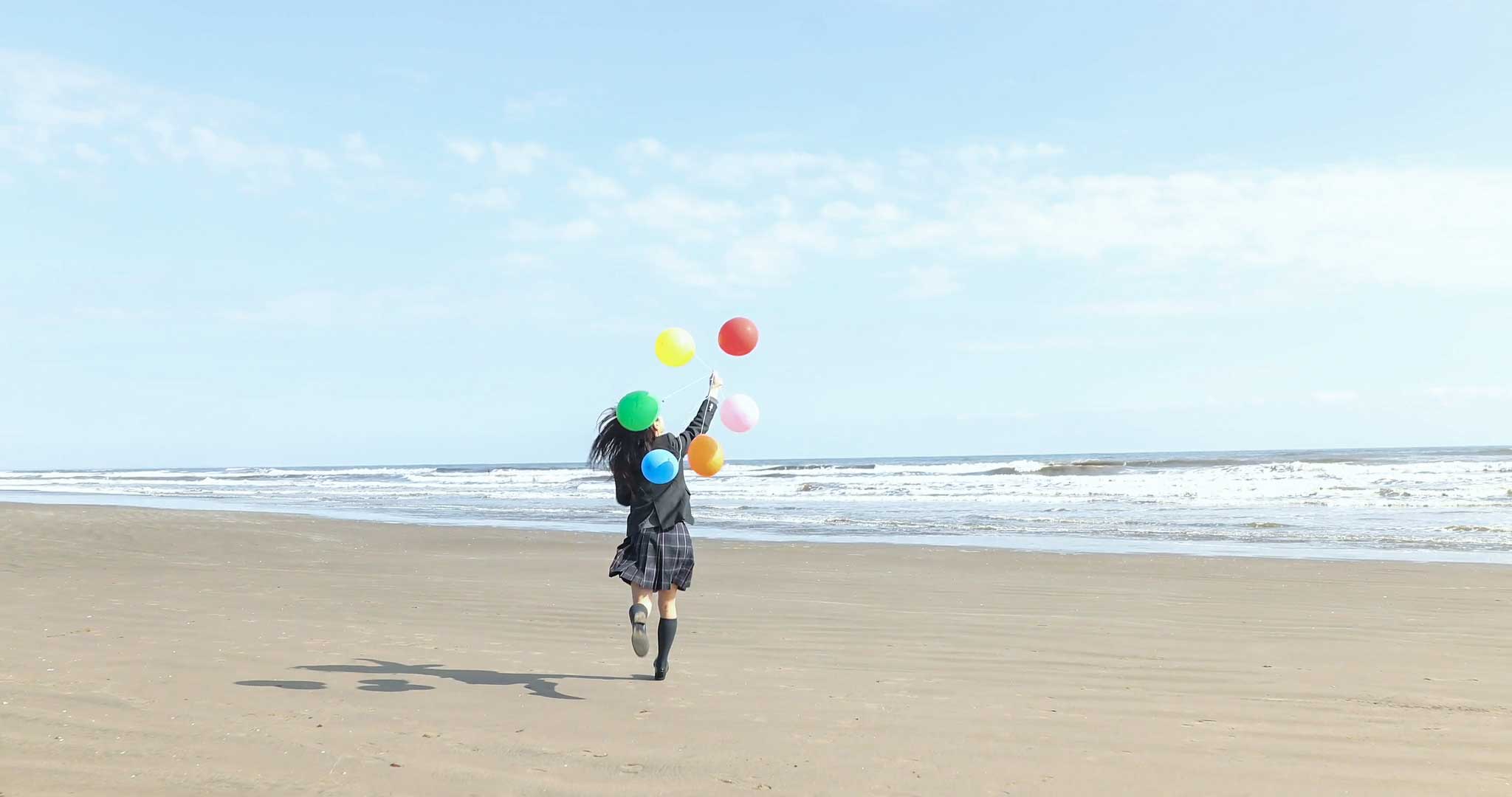 THE PASSING
Paul Armstrong - Forbes.
The new talk by Marcus John Henry Brown.
"Unlike anything I had seen before. Part performance, part lecture (and parody) it was like watching a live TED meets 'Black Mirror' Live special. Terrifying as it was refreshingly original."
Find out more
Download info pack
THE PASSING
My new talk is called 'The Passing". Part performance, part satire, part parable of our times The Passing attempts to understand the technologies, society and businesses of the present by imagining them in a chilling near-future that has been designed by a fictitious organisation called Black Operative Department. 
The talks are aimed at intermediate to advanced audiences looking to experience something extraordinary.
Here are what people are saying about it:
Breathtaking
"Listening to Marcus John Henry Brown is a breathtaking experience, and no category lives up to this performance. More captivating than a typical talk, smarter than a regular play and more real than normal life. Marcus entertains and holds up a mirror to his audience and reminds us that digitisation isn't something we should silently let us happen to us, but that it is something we need to help shape actively."

Magdalena Rogl Head of Digital Channels Microsoft Germany
Engaging
"You might get speakers who are thrilled about the modern age, and you might get those who warn you about it. But you won't find anyone who delivers a dystopia as engaging, entertaining, thoughtful and incredibly well told as Marcus John Henry Brown does. You'll not simply get a talk, you'll get a show."
Johnny Häusler Founder re:publica
Brilliant
"Ask Marcus John Henry Brown to perform one of his brillant talks about the dark future of technology and prepare to have your mind blown. He is a Cassandra-like performer who plays with fictitious dystopian scenarios, many of which have already become a reality. His talks are hyper-entertaining, mind-twisting and utterly brilliant."
Patrick Breitenbach Head of Brand Consulting & Strategic Innovation at ZDF Digital.
Captivating
"Marcus is one of the most disarming and captivating speakers imaginable. He takes the powerful issues of the moment and makes us think more deeply about what's at stake. You haven't seen anything like this."
Richard Huntington Chairman & Chief Strategy Officer Saatchi & Saatchi
extraordinary
"A talk from Marcus is nothing short of extraordinary. In fact it's not a talk, it's a beautifully crafted piece of theatre. Marcus' contribution to Silicon Beach 2016 exceeded all of my expectations and left the audience dumbfounded and lost for words. He cleverly intertwined two narratives to stitch together a vision of a future we might not want but we might well be careering towards."
Matt Desmier Founder Silicon Beach
Marcus John Henry Brown UG (Haftungsbeschränkt)
Harthauser Str. 82
81545 München
Email: mail (at) marcusjohnhenrybrown.com
Tel.: +49 (0)89 559 329 22
Mobile.: +49 (0)151 623 713 87