Creativity Consultancy
MJHB is an office for Creative Intelligence. It was founded by me, Marcus John Henry Brown in 2014. Situated in the heart of the Munich, the office works discreetly with local, national and international clients, deploying the creative intelligence process to find answers for product, service, HR, sales, communication and digital transformation questions.
Creative Intelligence Products
Creativity Consulting

Hire me to help you find creative answers to business problems, lead your creative team, win pitches, build effective campaigns or develop content and live streaming products.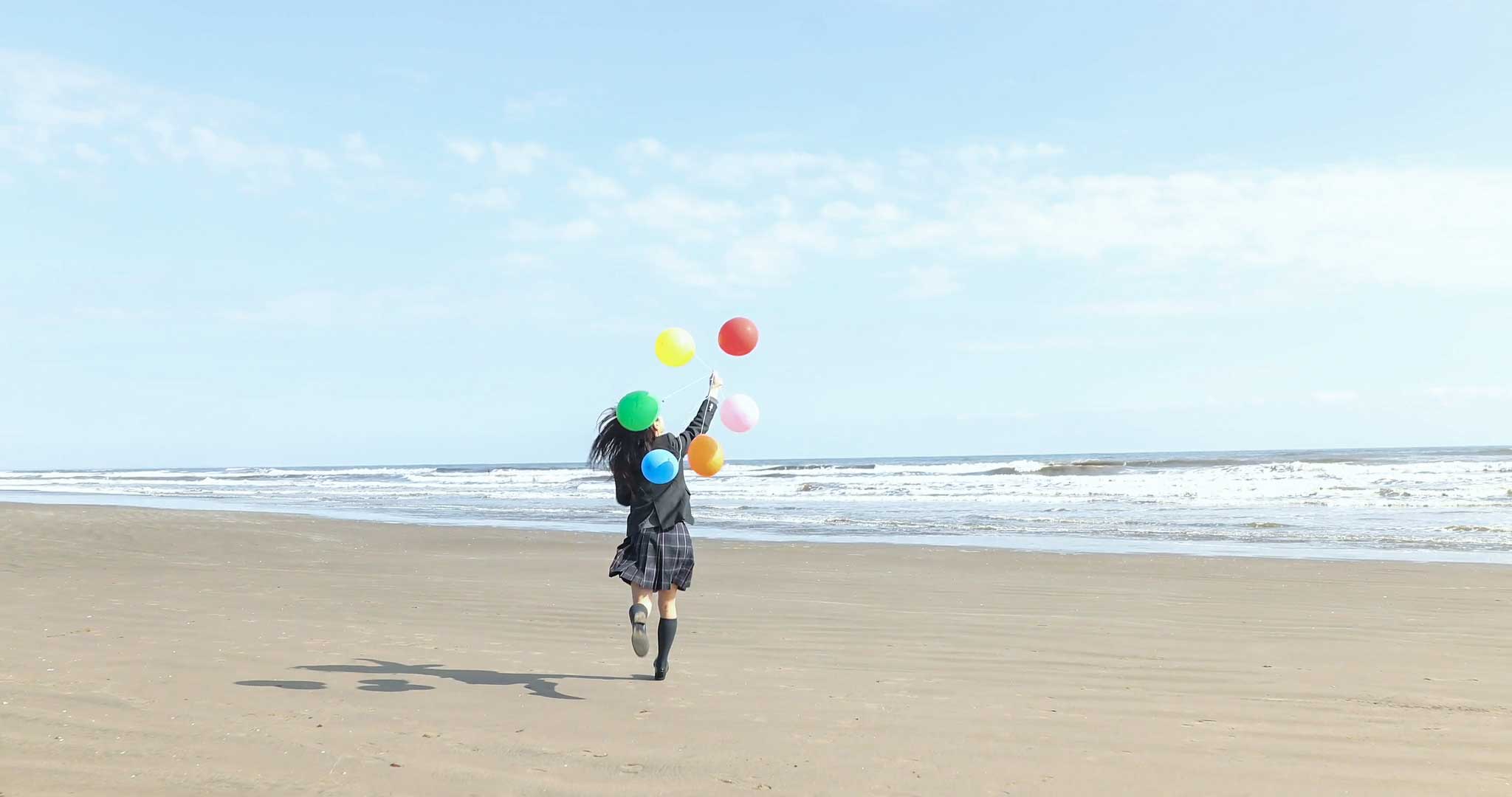 THE PASSING
Paul Armstrong - Forbes.
The new talk by Marcus John Henry Brown.
"Unlike anything I had seen before. Part performance, part lecture (and parody) it was like watching a live TED meets 'Black Mirror' Live special. Terrifying as it was refreshingly original."
Find out more
Download info pack
The Black Operative Department talks are aimed at intermediate to advanced audiences looking to experience something extraordinary.
Part performance, part satire, part dystopian parable of our times: the Black Operative Department talks attempt to understand the technologies, society and businesses of the present by imagining them in a chilling near-future, a future that is always five years away from now.
About Marcus John Henry Brown

Born the son of lorry driving Scotsman, Marcus moved to Germany in 1993 having studied Art & Social context at Dartington College of Arts. He has over 20 years' of professional experience and has answered questions for social media, digital advertising, business process outsourcing, controlling and performance marketing. He's answered questions for big brands, consultancies, agencies as well as small to medium sized businesses.
Marcus John Henry Brown UG (Haftungsbeschränkt)
Harthauser Str. 82
81545 München
Email: mail (at) marcusjohnhenrybrown.com
Tel.: +49 (0)89 559 329 22
Mobile.: +49 (0)151 623 713 87